Be Happy Be Healthy.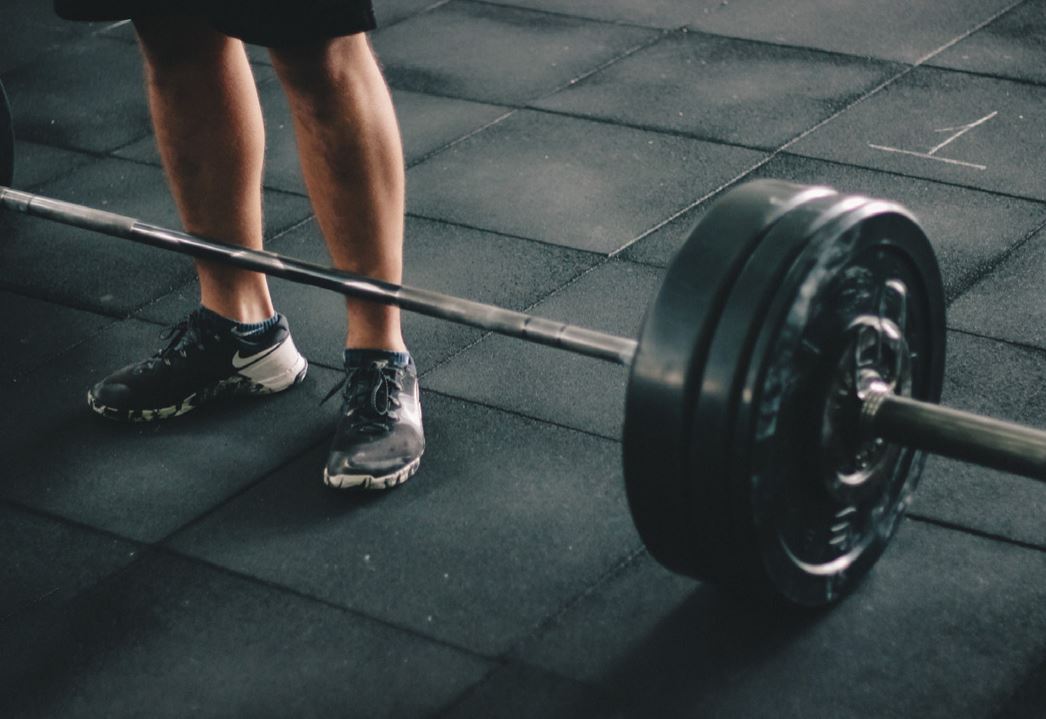 Overview - Right on Time
The year of 2017 is full of stories. We are happy to announce that our development is right on schedule. From the basement level, to the lobby level, the facade up to the podium are showing a good progress. We are expecting that the hand-over of the units can be arranged before end of 2018.
Life Fitness - Stay Fresh
Anandamaya Residences proudly presents Life Fitness in our gym facilities. A full set of training equipment to keep you stay fresh and healthy. Life Fitness has been dedicated in creating technology based fitness solutions for more than 45 years, keeping people active with our selections of cardio and strength products.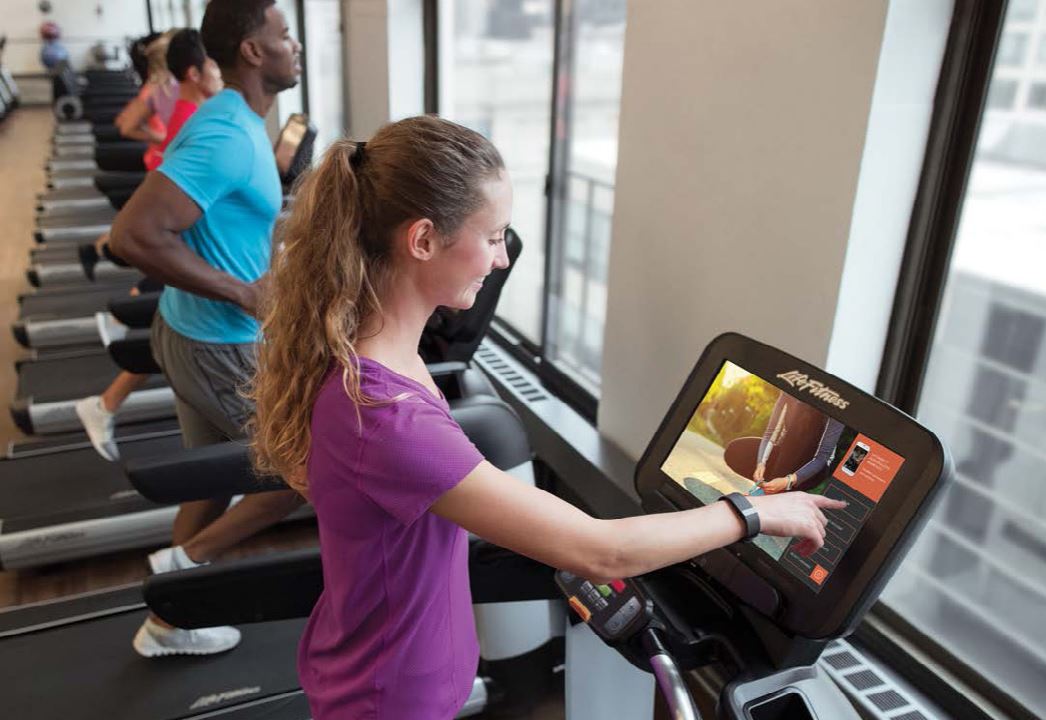 Cardio & Strength - Set A New Standard
The cardio series is equipped with an HD tablet console, where you could track workouts, stream videos, and connect with friends. Our strength series sets a new standard in training equipment, combining an elegant design, smooth movements, ergonomic grips and easy adjustment. All add up to user comfort.
Progress Update